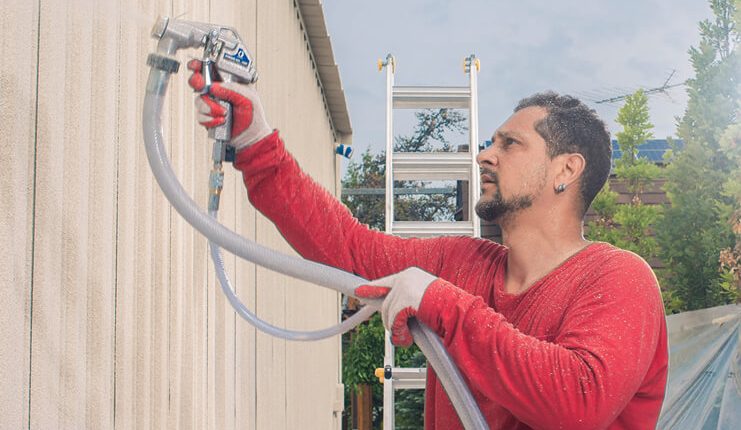 Applying the product is very simple and does not require any work to remove the existing coating.
WE ARE A DISTRIBUTOR OF VIPEQ "THERMAL CORKSHIELD™" PRODUCTS.
We offer a range of innovative wall covering products.
Vipeq contributes to improving your home in an eco-responsible way.
Our products are unique in their qualities and environmentally friendly.
Vipeq Québec is the exclusive distributor of a range of innovative eco-responsible products. These are spray coatings made of cork and natural polymers. Our goal as a distributor is to redevelop traditional construction technologies and create better, more energy efficient and environmentally friendly products for any industry.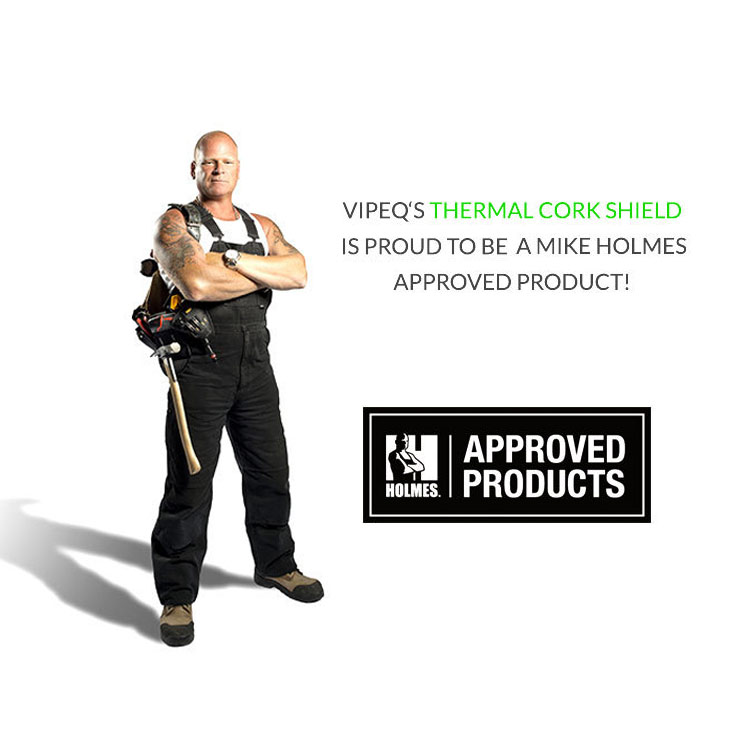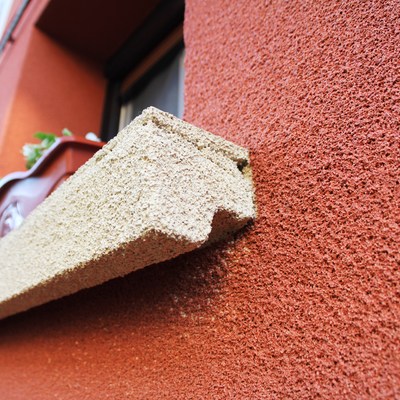 Thermal CorkShield™ products offer many advantages such as: mould resistance, water resistance, fireproofing, acoustic insulation, thermal insulation, flexibility, breathability, durability, and more.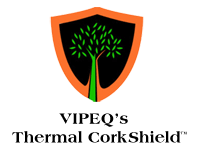 THERMAL CORKSHIELD™ OFFERS SUPERIOR PROPERTIES COMPARED TO STUCCO AND PAINT.

THERMAL BARRIER
Our product is a natural thermal barrier that greatly reduces the access of heat or cold to your home or office.

FIRE RETARDANT
Cork is a natural fireproof material. Cork does not release incandescent particles and flames do not spread.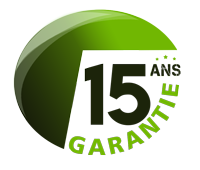 15 ANS DE GARANTIE
You benefit from a 15-year warranty when the product is applied by our certified installers.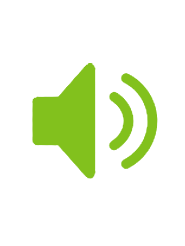 ACOUSTIC INSULATION
The VIPEQ product will effectively reduce the transmission of outside sound in your home.

WATERPROOF
Our cork-based compound product offers total watertightness. Given its elasticity, time does not alter its performance to water infiltration.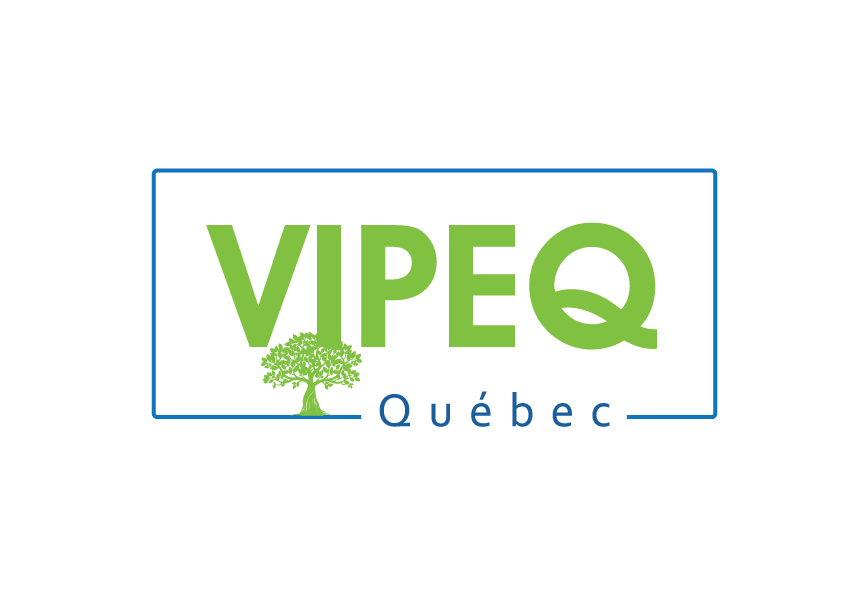 Distribution Vipeq Québec Inc.
siège social
1500 Rue de Jaffa, Laval
QC H7P 4K9
I had Vipeq cork spray applied about 3 years ago, to my 1950's double brick bungalow, which had no insulation.  Vipeq had many colors to choose from, I picked my color and had it applied and it was done quickly and efficiently.  Since Vipeq sprayed my home it is warmer in the winter and cooler in the summer.  My furnace also picked up about 2 degrees.  When it's hot outside, it's cool inside my home.  When it's cold outside, it's warm inside my home.  The cork spray doesn't allow the transfer of heat or cold.  I had great results and would recommend this product to anyone.
I wanted to put down a few thoughts about dealing with your company and product.    Your crew was very good and did their best to accommodate issues of weather. We have been very pleased with the results. The heat gain and loss we had been experiencing were much reduced, and we were pleased enough to proceed to the next phase (recently completed) which covered the inside of our garage to effectively encapsulate all the outward facing walls of the house.    Our house is now much more comfortable in the HVAC sense and also much calmer and quieter. Also while it is difficult to determine exactly it also seems to have contributed to a few percent lower electrical bills. We think that the investment, while not inconsequential, was worth it and all that we can say is that we wish we could have done it years ago."
We had your Thermal Corkshield applied to our house, which is aluminum sided. The application process was professional, every care was taken to ensure a flawless end result. The end results are a  very pleasing look. Corkshield is very durable and virtually has no maintenance.  Our utility bills have been reduced since we had the Corkshield applied. Our neighbors have commented on how much it has brightened the looks of our street and the house itself. We are very pleased with Corkshield.